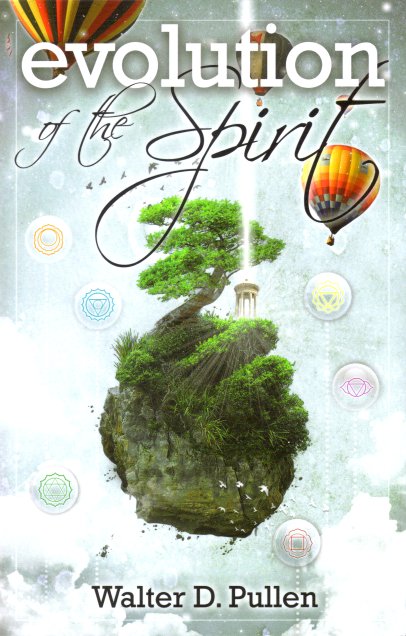 Evolution of the Spirit: Our Journey Through the Universe is a comprehensive reference and guide to the spiritual Path. Drawing on sources ranging from traditional Spiritualism to modern New Age metaphysics, this book enables the seeker to:
Learn about the spiritual dimensions and energies around us and the laws under which they operate.
Understand what it means to grow spiritually and the processes through which one actually evolves.
Consider how human consciousness has changed since ancient civilizations and how it will continue to expand in the future.
See how human existence is just one stage among many, where evolution progresses on levels from atoms all the way to Divinity.
Explore the occult in areas such as extraterrestrials, astral projection, and other metaphysical phenomena.
Apply spiritual wisdom to everyday life including to our bodies, relationships, politics, and current events.
Feel how these different aspects of spirituality are connected through an underlying message of diversity, love, and Oneness.
"Evolution of the Spirit" is authored by Walter D. Pullen and published by Ozark Mountain Publishing, Inc. It contains 371 pages, about 125,000 words, and the following 21 chapters (22 counting the Preface):
Chapter 1: Planes of the Universe
Chapter 2: Rays of Divinity
Chapter 3: Spiritual Bodies
Chapter 4: The Law of Karma
Chapter 5: The Cycle of Reincarnation
Chapter 6: Kingdoms of Nature
Chapter 7: The Great Initiations
Chapter 8: Post-Enlightenment Paths
Chapter 9: Cycles of Evolution
Chapter 10: Our Extraterrestrial Cousins
Chapter 11: Metaphysical Phenomena
Chapter 12: Astral Projection
Chapter 13: Spiritual Practices
Chapter 14: Learning and Teaching
Chapter 15: Mastering the Personality
Chapter 16: Love and Oneness
Chapter 17: Understanding Evil
Chapter 18: Spiritual Intimacy
Chapter 19: Spiritual Politics
Chapter 20: A Vision of our Future
Chapter 21: God and Consciousness
Awards received, reviews made, or events related to "Evolution of the Spirit":
"Evolution of the Spirit" is available at the following locations:
Interact with "Evolution of the Spirit" in the following ways::
---
This site produced by Walter D. Pullen (see Astrolog homepage), hosted on astrolog.org and Magitech, created using Microsoft FrontPage, page last updated December 2, 2016.